The Multiple Sclerosis Center at UCSF
UCSF Regional Pediatric Multiple Sclerosis Center of Excellence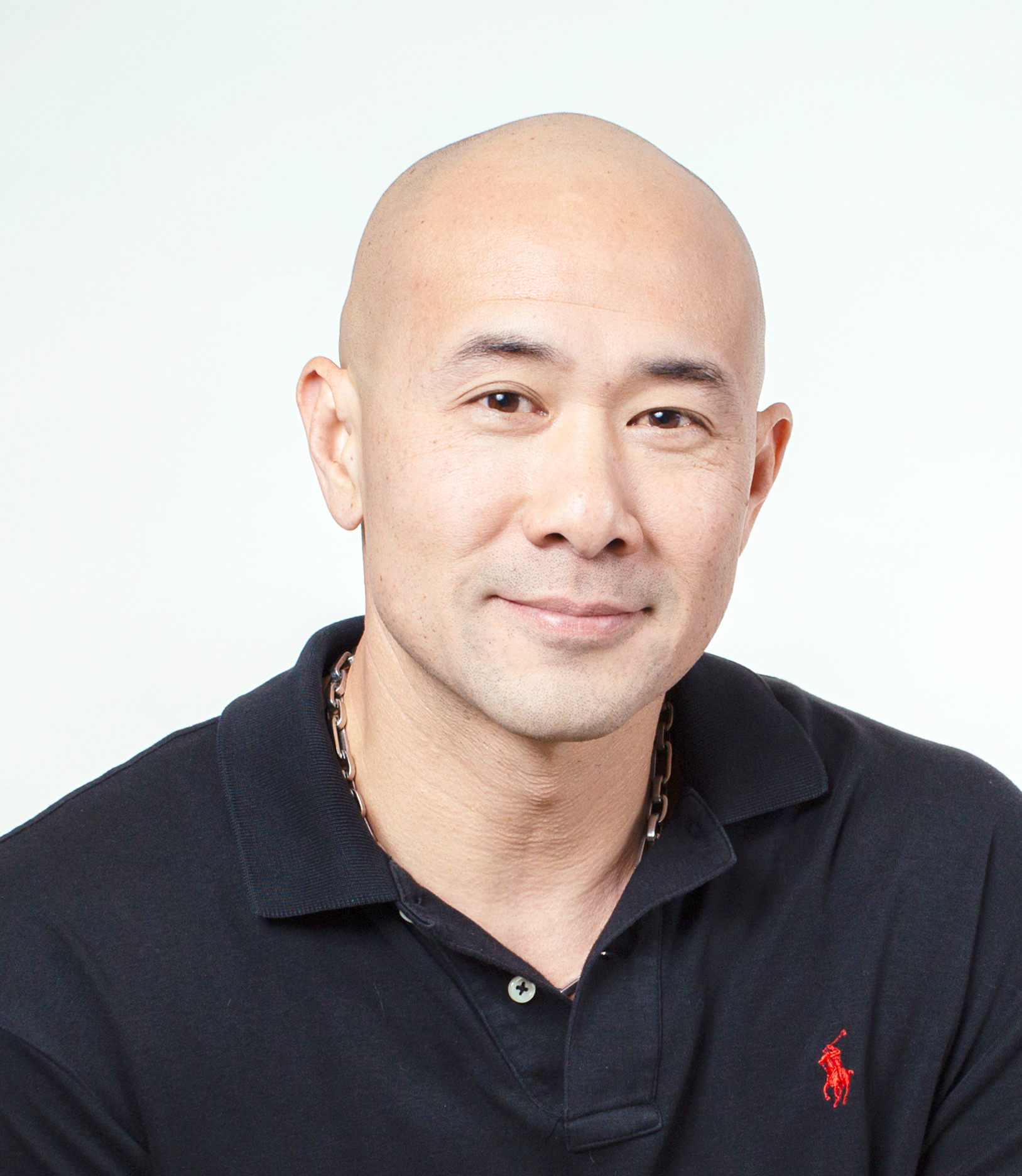 Jonah Chan, PhD (above) has won the NINDS Landis Award for Outstanding Mentorship. The award is named for Story Landis, PhD, Director of NINDS from 2003-2014, who was known for her dedication to mentorship. Jonah was nominated by grateful trainees from his laboratory.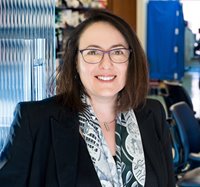 Katerina Akassoglou, PhD (above) is the winner of the 2018 Barancik Prize for Innovation in MS Research. The award is given by the National Multiple Sclerosis Society in recognition of exceptional innovation and originality in MS research. Dr. Akassoglou delivered the Prize lecture at the ACTRIMS Forum in Dallas.
Editorial in JAMA Neurology, January 2019
by Ari Green, MD, MCR
Potential Benefits of Early Aggressive Treatment in Multiple Sclerosis
Christy Sheehy, PhD, delivers her talk "The Eye: A Window Into Our Brain," which won the runner-up and People's Choice awards at the second annual Postdoc Slam competition.  Photo by Susan Merrell
Division of Neuroimmunology
Katerina Akassoglou, PhD
Sergio Baranzini, PhD
Riley Bove, MD
Jonah Chan, PhD
Bruce Cree, MD, PhD, MCR
Stephen Fancy, PhD, DVM
Jeffrey Gelfand, MD
Douglas Goodin, MD
Ari J. Green, MD, MCR
Stephen L. Hauser, MD
Roland Henry, PhD
Jill Hollenbach, PhD
Jorge Oksenberg, PhD
Samuel Pleasure, MD, PhD
Emmanuelle Waubant, MD, PhD
Michael Wilson, MD
Scott Zamvil, MD, PhD
Research
See our list of individual laboratories in our division to review basic research programs.
Clinical Trials and Other Research (not a comprehensive list)