The Multiple Sclerosis and Neuroinflammation Center at UCSF
UCSF Pediatric Neuro-Immunology and Multiple Sclerosis Program
UCSF Center for Encephalitis & Meningitis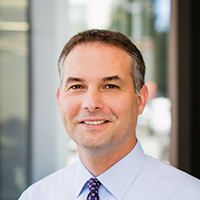 Michael Wilson, MD has won the Trailblazer Prize for Clinician-Scientists from the Foundation for the National Institutes of Health.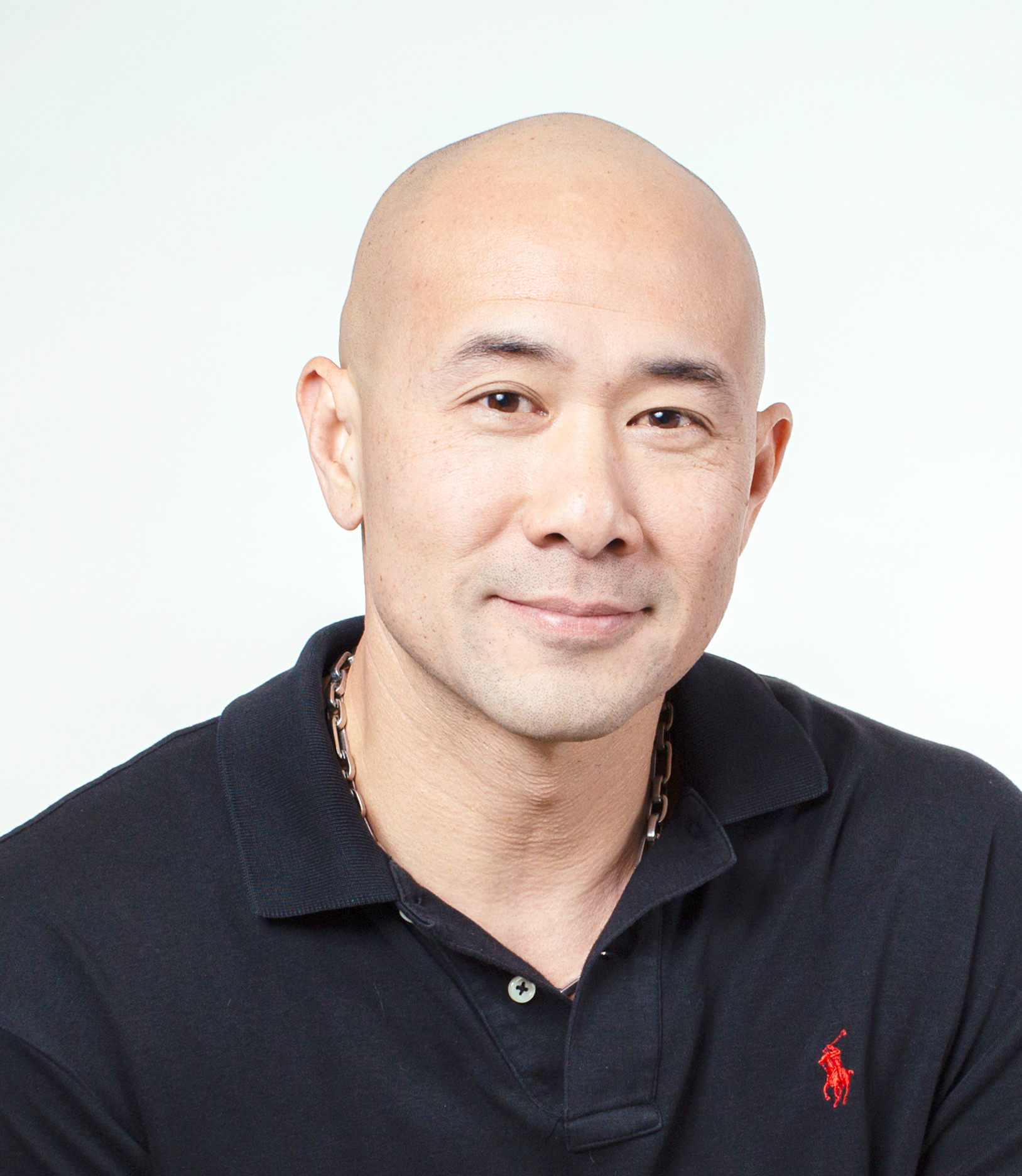 Jonah Chan, PhD (above) has won the NINDS Landis Award for Outstanding Mentorship. 
Editorial in JAMA Neurology
by Ari Green, MD, MCR
Potential Benefits of Early Aggressive Treatment in Multiple Sclerosis
Division of Neuroimmunology  org chart
Ahmed Abdelhak, MD
Katerina Akassoglou, PhD
Sergio Baranzini, PhD
Riley Bove, MD, MSc - Director, BRIDGE
Jonah Chan, PhD - Associate Division Chief
Bruce Cree, MD, PhD, MCR
Stephen Fancy, PhD, DVM
Jeffrey Gelfand, MD - Fellowship Director
Josiah Gerdts, MD
Douglas Goodin, MD
Ari J. Green, MD, MCR - Division Chief
Joanne Guo, MD
Sasha Gupta, MD
Stephen L. Hauser, MD - Director, UCSF Weill Institute
Roland Henry, PhD
Jill Hollenbach, PhD, MPH
Jorge Oksenberg, PhD
Lauren Oommen, DO
Nico Papinutto, PhD
Samuel Pleasure, MD, PhD
Joseph Sabatino, MD, PhD
Emmanuelle Waubant, MD, PhD
Michael Wilson, MD
Scott Zamvil, MD, PhD
Research
See our list of individual laboratories in our division to review basic research programs.
Programs Within the Division