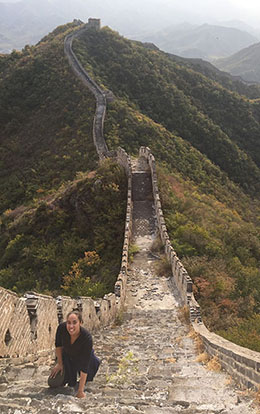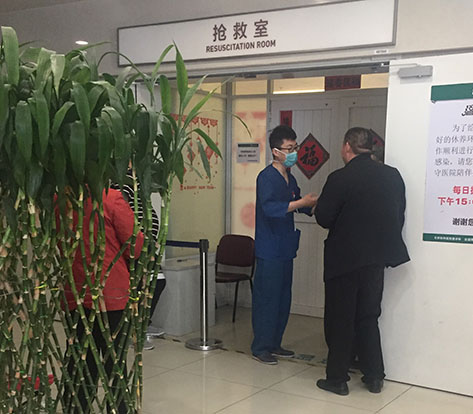 Caroline Crooms, MD
UCSF Neurology Residency Class of 2017
Current position: Palliative Care Fellow, Mt. Sinai
Global health site: Peking Union Medical Center Hospital, Beijing, China
Flexible residency area of focus: Neuropalliative care in China 
Total time in country: Five months
"A global health project may require collaboration across disciplines, but there is no shortage of people at UCSF willing to help you achieve your goal!"
What was the goal of your project? To improve end of life care for Chinese neurology patients in both Beijing and San Francisco by educating Chinese neurologists about palliative care and educating UCSF neurologists about Chinese attitudes toward the end of life.
How did you spend your time? Over five months, I interviewed and surveyed local neurologists in Beijing about their current practice in caring for patients with serious illness, particularly in terms of addressing end of life care. I created an education module reviewing fundamental palliative care concepts for neurologists to use in their practice, incorporating cultural norms.
Advice to trainees interested in global neurology: I would encourage any trainee interested in neurology and global health to identify a region and topic of interest as a first step, as this will guide your search for mentors. UCSF has a large global network, and the Department of Neurology is very supportive of anyone wishing to work abroad!